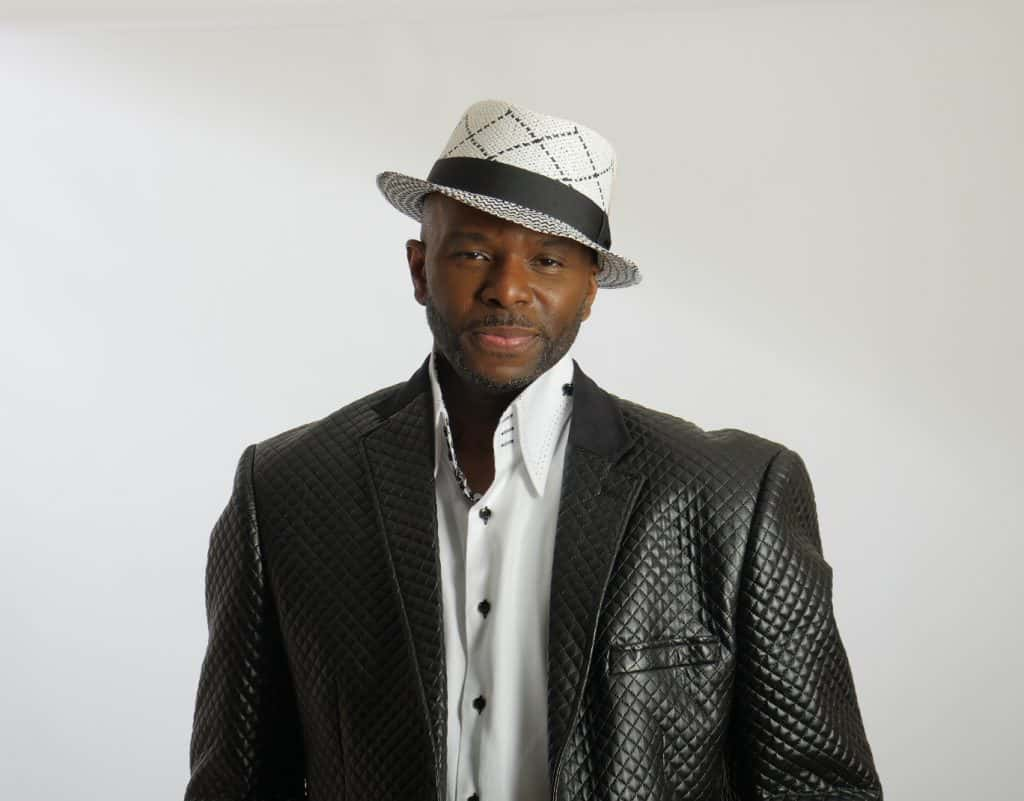 David D Nice
The Block Party, Saturdays 4p-9p
DJ LIL JOHN in The Afternoons Traffic Reporter, M-F 3p-6p
Ask D nice what's the last movie he's sneaked in to see and he'll plead the fifth. D nice has been a staple and intricate part of 106.3 since the station launch in 2002. Beginning his path on air at WLTH in Gary, IN, and from there, began his stint in Chicago Radio. D nice was the first Van Personality at 106.3, and has worn many hats, from being the Executive Mid Day & Afternoon Drive Producer, to Assisting Programming & Production. David is the only On Air Personality that's been heard on all of the company's radio stations, 106.3, Power 92, WYCA and Power 106.
D nice is an independent filmmaker, gaining his education at Tribeca Flashpoint Academy, and owns his own multi media production company. Having been included three yrs in a row in the Who's Who In Black Chicago publication, he's proud and humbled to have learned from legends in Chicago Radio.
So if you need a videographer, hit up D nice…if you need a TV/Radio commercial produced, hit up D nice…if you need a party started, hit up D nice.
[posts title="Recent from D-Nice:" posts_per_page="5″ cat_ids="33″ ="