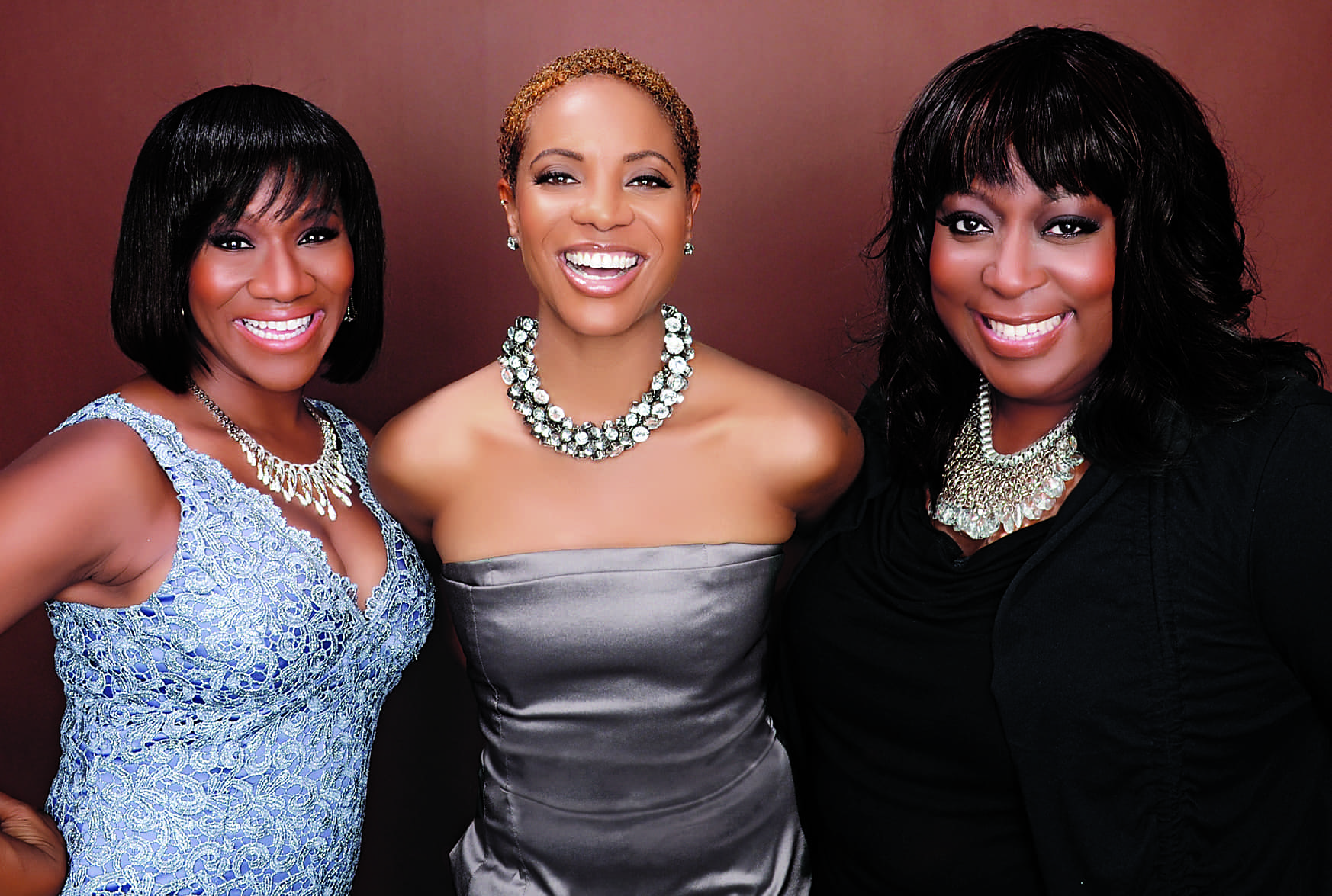 Saturday
10a – 12p
www.cafemocharadio.com
MC LYTE
Café Mocha's MC Lyte was a rap icon before she even got her driver's license. A force to reckon with in the music industry she earned accolades from all ends of the spectrum after her hip hop anthem "Ruffneck" went to #1 and earned her a Grammy Award nomination for Best Rap Single in 1993.
ANGELIQUE
A former host of Black Entertainment Television's "Screen Scene" and the voice of the long-running series "Comic View," Angelique is no stronger to radio as she served as a talent and producer on The Beat and Power 106 in Los Angeles.
LONI LOVE
Café Mocha's Loni Love brings the gift of laughter to the program as the master of One-Liners! An engineer by trade for the automotive industry in Detroit, Loni abandoned her years of college and training for the fast-track to stardom.