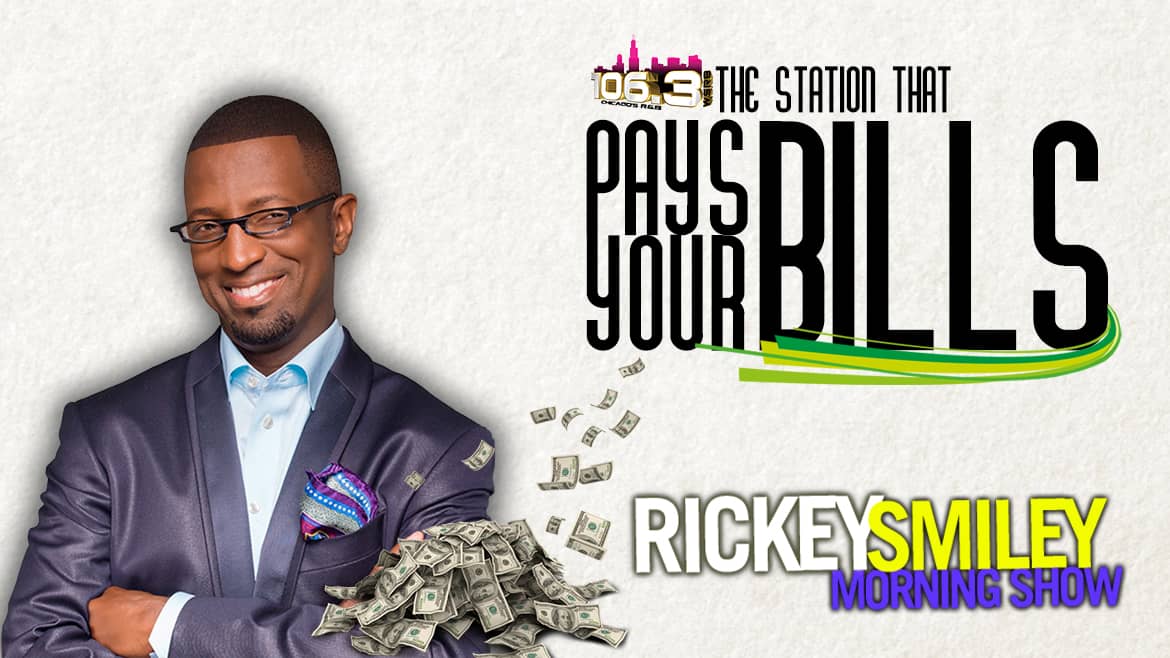 Soul 106.3 is paying your bills every  Thursday! Submit "A COPY" of your bill now below. Listen every Thursday for your name to be called in the
11am & 4pm hours. You have 30 minutes to call us back at  773-928-9230!!! Must be 18 or over to enter. No purchase necessary!
-THIS A LOCAL CONTEST NOT A NATIONAL CONTEST LIKE THE OTHER STATIONS.