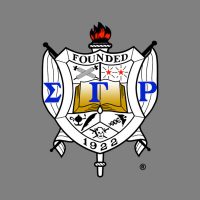 Happy Founder's Day To The Ladies of
Sigma
Gamma
Rho
Σ

ΓΡ
TODAY YOU SHARE A BIRTHDAY WITH:
Tevin Campbell 43, Leo O'Brien (Richie Green Last Dragon 1970-2012), Miles Jaye (1957), Booker T. Jones, US organist (Booker T & MGs-Green Onions) 75, Omarion 35, Russell Westbrook 31, Ryan Goslin 39, Anne Hathaway 37, Grace Kelly Actress & Princess of Monaco (1929-1982), Tanya Harding 49, Sammy Sosa 51, Charles Manson (death 2017)
TODAY'S NATIONAL CALENDAR
BLACK HISTORY
1922 Seven black women: Mary Lou Allison Little, Dorothy Hanley Whiteside, Vivian White Marbury, Nannie Mae Gahn Johnson, Hattie Mae Dublin Redford, Bessie M. Downey and Cubene McClure. Indianopolis, Indiana founded Sigma Gamma Rho sorority based on a desire to raise the standards of teachers in normal and other schools. The Sigma Gamma Rho Sorority ΣΓΡ is founded on the campus of Butler University in Indianapolis, Indiana.
1977 New Orleans elects 1st black mayor, Ernest "Dutch" Morial
EVENTS
1933 1st Sunday football game in Philadelphia (previously illegal)
1933 1st known photo of so-called Loch Ness monster is taken by Hugh Gray
1973 The Universal Zulu Nation was formed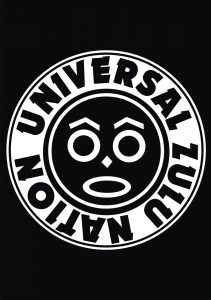 1991 2pac released his debut solo album 2pacalypse Now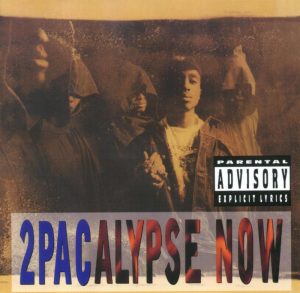 1991 Tim Dog releases his debut album "Penicillin on Wax"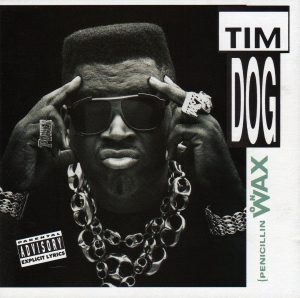 1994 Wilma Rudolph, African american olympian (3 Olympic gold 100/200/4x100m 1960), dies of brain cancer at 54
1996 Lil' Kim released her debut album Hard Core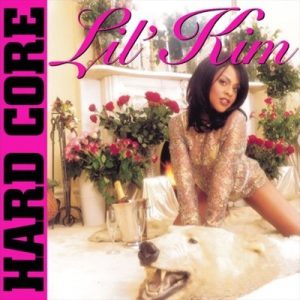 ♥
1996 Eminem debut solo album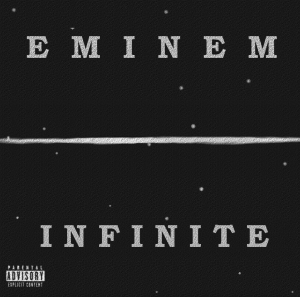 2000, Destiny's Child started an eleven week run at No.1 on the US singles chart with their 3rd studio album 'Independent Women Part 1., Survivor, from the soundtrack film Charlie's Angels
2002 Jay-Z releases 7th album "The Blueprint 2: The gift & The curse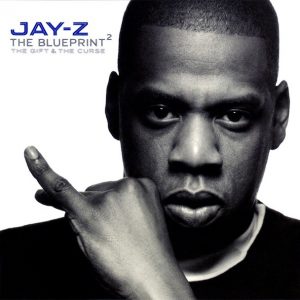 2002 The city of Atlanta declared this day as TLC day to remember Lisa 'Left Eye' Lopes who was killed on April 26, 2002 in a car crash at age 30.