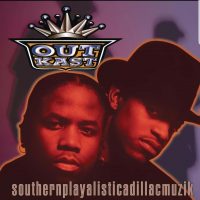 BLACK HISTORY
Margaret Bonds was a pianist and composer noted for her musical adaptations of Shakespeare and collaboration with Langston Hughes.  Bonds was the first African American soloist to appear with the Chicago Symphony and played an important role in the development of twentieth century classical and musical theater.
1892 Sarah Boone received a patent for a device which would help to neatly iron clothing.
1883 William Levi Dawson is born, 1st African American representative to chair a committee in Congress.
1991 Maryann Bishop Coffey is named the 1st woman and the first African American co-chair of the National Conference of Christians and Jews

TODAY'S NATIONAL CALENDAR
National Arbor Day – Last Friday in April
National Hairball Awareness Day – Last Friday in April
TODAY YOU SHARE A BIRTHDAY WITH:
Channing Tatum 39, Melania Trump 49, Kane (WWF 52), Jet Li 56, Carol Burnett 86, T-Boz 49,  Avant 41, Giancarlo Esposito 61
EVENTS
1912 1st homerun hit at Fenway Park (Hugh Bradley, Red Sox)
1928 Madame Tussaud's waxwork exhibition reopens in London after a fire
1931 Lou Gehrig hits a HR but is called out for passing a runner, mistake costs him AL home run crown; he & Babe Ruth tie for season
1941 A tradition begins, 1st organ at a baseball stadium (Chicago Cubs)
1982 Rod Stewart is mugged, gunman steals his $50,000 Porsche
1986 Arnold Schwarzenegger weds newscaster Maria Shriver
1989 Lucille Ball, comedienne (I Love Lucy), dies of heart attack at 78
1989 Mike Tyson gets a speeding ticket for drag racing his Lamborghini in Albany, New York
1992 Ice Cube (22) weds Kimberly Woodruff
1992 "Growing Pains" final episode on ABC TV
1992 "Who's The Boss" final episode after 8 years on ABC TV
1992 Alex Haley (Roots) wins 1992 Ellis Island Award, posthumously
1993 NBC announces Conan O'Brien to replace David Letterman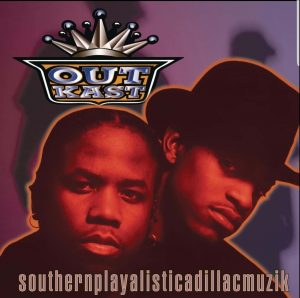 2010 "Iron Man 2", starring Robert Downey Jr. and Gwyneth Paltrow, premieres in Los Angeles
2017 Gift Ngoepe – 1st black African to play in Major League Baseball, for the Pittsburgh Pirates
2018 Comedian Bill Cosby is found guilty of sexual assault in Pennsylvania