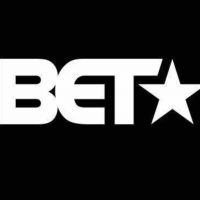 BLACK HISTORY
1946 Robert L. Johnson, born on this day in Hickory, Mississippi, American businessman, founder of Black Entertainment Television (BET), and the 1st African American majority owner of a major professional sports team Charlotte, Bobcats.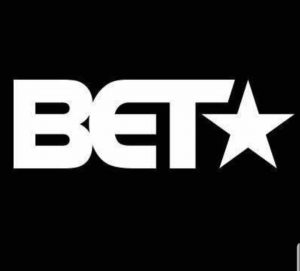 1974 Hank Aaron hit his 715th career home run, breaking Babe Ruth's 39-year-old Major League record.
1975 Frank Robinson becomes the 1st African American baseball manager (Cleveland, beats New York 5-3)
TODAY YOU SHARE A BIRTHDAY WITH:
Leon Huff 77, Biz Markie , Brenda Russell, Biz Markie, Dej Loaf 28, Blac Youngsta 28, Bridgette Kelly 33, John Schneider 58, Patricia Arquette 51, Betty Ford, Kofi Annan (1938-2018), Chino XL, 
TODAY'S NATIONAL CALENDAR
EVENTS
1766 1st fire escape patented, wicker basket on a pulley & chain
1820 Venus de Milo the famous ancient Greek statue, is discovered on the Aegean island of Milos
1879 1st time Milk sold in glass bottles
1960 Senate passes Civil Rights Bill with measures against discriminatory voting practices
1971 1st legal off-track betting system begins (OTB-New York)
1973 Pablo Picasso, Spanish painter dies at 91
1975 Frank Robinson becomes 1st African American baseball manager (Cleveland, beats New York 5-3)
1983 David Copperfield makes the Statue of Liberty disappear
1993 Marian Anderson, Opera singer (My Lord, What a Morning), dies of congestive heart failure at 96
1994 Darryl Strawberry enters Betty Ford clinic on Betty Ford's Birthday
1997 Microsoft releases Internet Explorer 4 Beta
2004 U.S. National Security Advisor Condoleezza Rice testifies before the 9/11 Commission
2006 Players Club actress LisaRaye McCoy weds Chief Minister of the Turks and Caicos Michael Misick in an $1.5 million beachside wedding in Caribbean
2017 Omarosa Manigault (43) weds pastor John Allen Newman at the Trump International Hotel in Washington D.C.