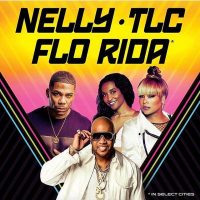 The 99's and the 2000's makin' a comeback!
TLC posted on their Instagram that they will be going on tour with Nelly and Flo-Rida! The tickets will officially go on sale Friday, March 15, 2019.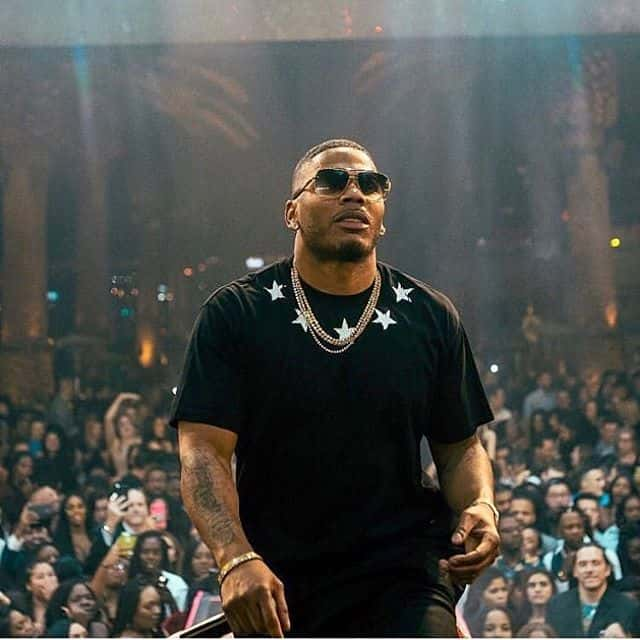 Hopeful of hearing songs like "No Scrubs", "Hot In Here", and "Low", this concert is sure to be packed! They are going to be touring cities like Chicago, Houston, Atlanta, and Boston. Make sure to get you tickets ASAP and listen to Soul 106.3 and we might have a pair for you!