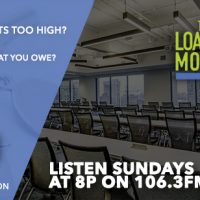 Due to these hard times we understand that falling behind on your mortgage can be common.
The loan Modification Clinic works directly with (HAMP) Home Affordable Modification Program, a government program that helps families stay in their homes.
Rates are at ALL TIME low (2%) and the most beautiful part about this program is that you can receive a principle reduction on your mortgage even if your house isn't worth what you owe on it!
Each member of our staff are trained professional with 10 plus years' experiences working with banks on these types of programs.
We are local firm and strive to keep our clients out of debt and in their homes!
We are located at 2536 S. California Ave. Suite LL Chicago, IL 60608
Call 844-426-7457 Now for a free consultation with one of our Representatives.