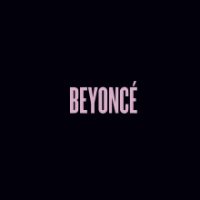 TODAY YOU SHARE A BIRTHDAY WITH:
Morris Day of the Time 61, Jamie Foxx 51, Taylor Swift 29, Ne Ne Leakes 51, Dick Van Dyke 93, Emmanuel Hudson 28, Steve Buscemi 61, Christopher Plummer 89, Richard Dent, (American football defensive 58)
TODAY'S NATIONAL CALENDAR
National Day Of The Horse  (Senate Res. 452)
EVENTS
1928 Clip-on tie designed
1950 James Dean 1st career appearance – A Pepsi commercial
1956 Jackie Robinson will retire rather than be traded. Dodgers try to trade Jackie Robinson to Giants for pitcher Dick Littlefield & $35,000.
1975  Richard Pryor hosts- 1st time "Saturday Night Live" uses a time delay
1989 "Driving Miss Daisy" starring Morgan Freeman and Jessica Tandy is released  directed by Bruce Beresford and (Best Picture 1990)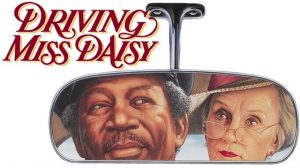 1995 US Federal Court votes that Cable companies must carry local stations
1996 Kofi Annan is elected Secretary-General of the United Nations
2001 "A Beautiful Mind" starring Russell Crowe premieres in Los Angeles,  based on the bio by Sylvia Nasar, directed by Ron Howard (Best Picture 2002)
2002 Nas released his 6th studio album God's Son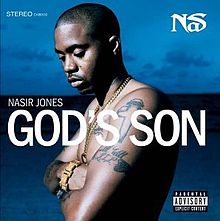 2005 Stanley Tookie Williams, co-founder of the Crips and convicted murderer dies (1953-2005)
2013 "Beyoncé" 5th studio album by Beyoncé is released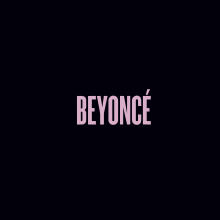 2014 A civil rights protest march in Washington, D.C. takes place, against the police killing of unarmed black men #blacklivesmatter
2016 Alan Thicke, Canadian actor, singer-songwriter (Thicke of the Night, Growing Pains), dies at 69
2017 "Feminism" most searched word of the year Online dictionary Merriam-Webster's