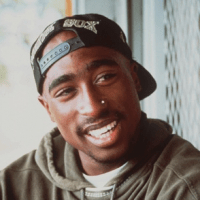 Could it be true after all this time? A Las Vegas station reported that the Las Vegas police will only say the case is still an active homicide investigation.
According to a new documentary on BET a former gang member who claims he was in the car at the time when Tupac was shot.  Las Vegas police are aware of the statements but at the same time have spent months reviewing and investigating the case.
As of today the case still remains an open homicide case. No arrest warrant has been issued.
Do you think they will ever close Tupac's murder case?