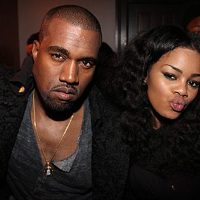 On June 22, 2018, Teyana Taylor released her new album K.T.S.E. Fans loved her new album as is but Tenyana was not impressed.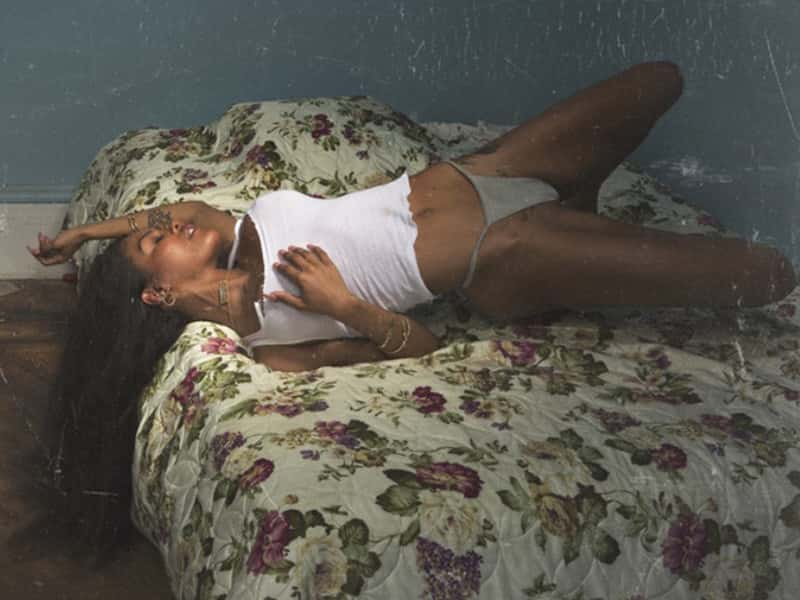 In an interview with Big Boy's Neighborhood, Teyana expressed, "Saturday, Sunday, you'll hear the complete version of the album. At the end of 'Issues', I had the Sade piece in there. The end of 'Rose in Harlem,' I had Lauryn Hill's 'Lost Ones' in there and I was really talking that shit. Once y'all hear the album next week, you'll see what I'm talking about, because its way more complete."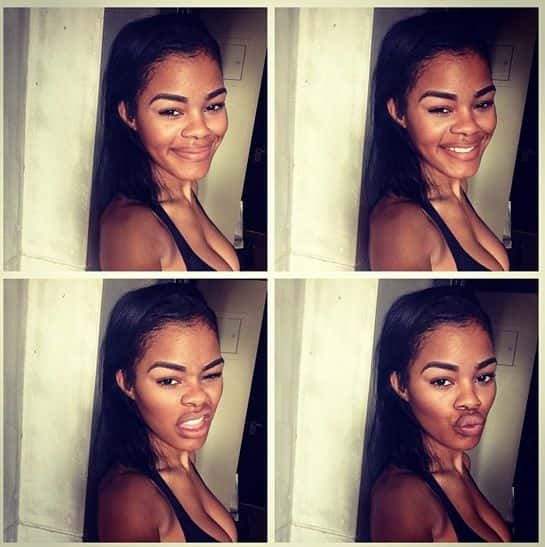 She shared the blame between all parties not just the executive producer Kanye West. Teyana Taylor later went to twitter and described that the clearance issues are not yet resolved. See the tweets below.