Last minute performers will make the 2018 Grammys greater than it has been before. With a performance from Bruno Mars and Cardi B, bringing their nostalgic vibes with their remix of "Finesse." There are nominations across the board for best new artist, best R&B performance, best R&B and Rap song, and album of the year. The nominees for some of those categories include JAY Z, Kendrick Lamar, Bruno Mars, and SZA.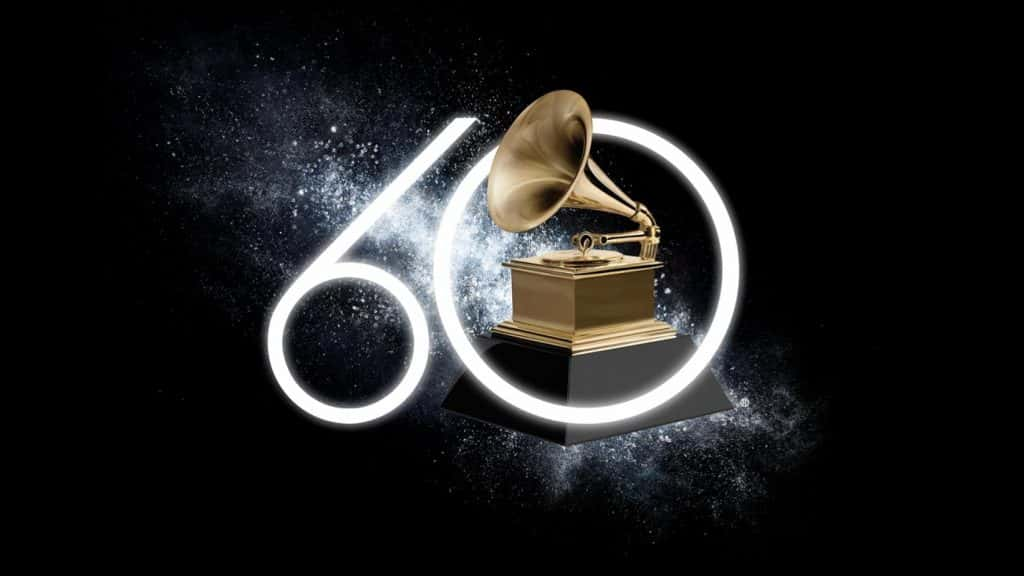 Along with celebrating music now, Tina Turner, the queen of rock and roll, will be receiving the Lifetime Achievement Award. It will be exciting to see who does the tribute for the recipients of the Lifetime Achievement Award.
Catch the Grammy's January 28th on CBS.
Published by Asya Hobbs (Intern)