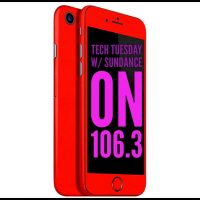 Today is the day the Iphone will be released. Apple's new iPhone 8 will be officially unveiled today. The latest smartphone is expected to be a radical change for the company, which will seek to wow users for the 10th anniversary of the device.
The latest leaks suggest the new phone – its price could be in the region of $1000 – will actually be called the iPhone X and will include wireless charging, facial recognition, an edge-to-edge display and – for the first time – no home button. Apple is expected to release the device alongside two other phones, called the iPhone 8 and iPhone 8 Plus.
Tim Cook is expected to unveil the iPhone 8 at an event in California on September 12.
Apple is planning to break with tradition and release three phones in September: the iPhone X, iPhone 8 and iPhone 8 Plus.
The company normally releases a new design one year and follows with a slight upgrade the year after. Following this logic, the iPhone 8 and 8 Plus are anticipated to feature minor upgrades to the iPhone 7, such as a faster chip and longer battery life.
Article by the Telegraph
http://www.telegraph.co.uk/technology/2017/09/12/iphone-8-release-date-price-latest-features-news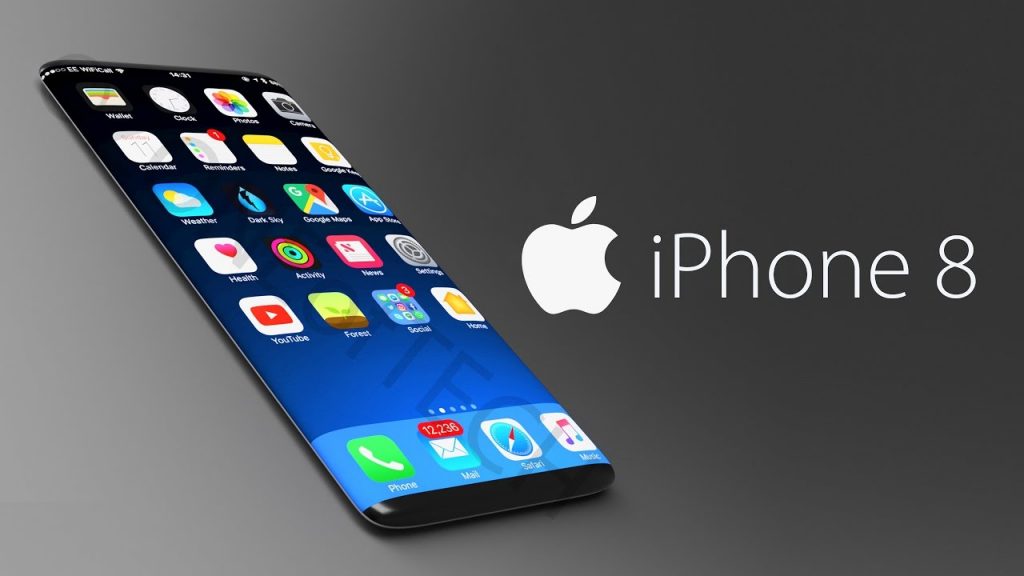 Soooo I'm not the person who wants shoes and hand bags I love my technology! If you are not an iphone user, apple has new features that will make you want to switch from your android to apple.

Tags: