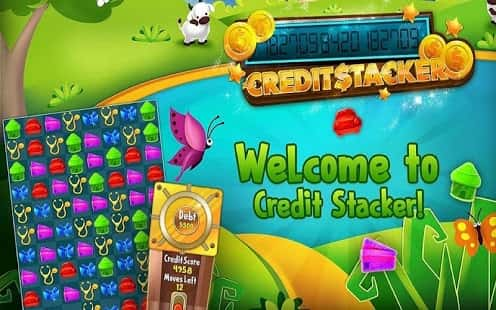 As reported by businesswomen.org: Angel Rich, from Washington, DC, has developed a very innovative app called Credit Stacker that teaches students about personal finance, credit management, and entrepreneurship in a fun and engaging way. The app is so popular that 200,000 people downloaded it to their smart phones and tablets within just two weeks of it's launch. Even more, Forbes has named her "The Next Steve Jobs".
Remarkably, the app has been named the "best financial literacy product in the country" by the Office of Michelle Obama, the "best learning game in the country" by the Department of Education, and the "best solution in the world for reducing poverty" by JP Morgan Chase. It has won first place in several business competitions including the Industrial Bank Small Business Regional Competition and the Black Enterprise Elevator Pitch Competition. All in all, Angel has won more than $50,000 in business grants.
Her background
Angel was raised in Washington, DC, and graduated from Hampton University. She also studied at the University of International Business and Economics in Beijing, China.
After winning Prudential's annual National Case competition for her marketing plan to reach millennials, she worked briefly as a global market research analyst for Prudential, where she conducted over 70 financial behavior modification studies.
She says that during her time there, she helped the company generate more than $6 billion in revenue. She resigned, however in 2013, to start her own company, The Wealth Factory.
Reaching her company goals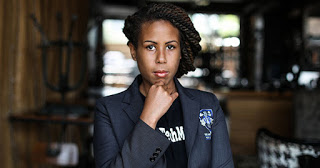 Article by Jon-Kelcy Stephens

Tags: