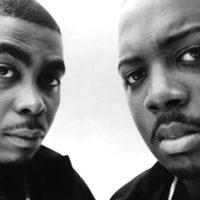 Epmd will be here this Saturday September 9th at the Park West at 8pm and Sundance speaks with him about his upcoming music which will be released September 29th!
Legendary hip-hop duo, EPMD, will perform for the first time to a live band in Chicago with Nature, formerly of hip-hop group The Firm, opening the performance as a special featured guest for the evening.  The Moe Fitz Project, helming from Chicago, will serve as the live band, and DJ Jay Illa will provide the musical soundtrack in between sets.
Classic Hip-Hop Lives concert series in Chicago, with the purpose of reclaiming the Golden Era of hip-hop by delivering 90's hip-hop rhymes to a live band.   Beyond the typical hip-hop concert experience, guests will have the unique chance to witness their favorite artists perform in a new way.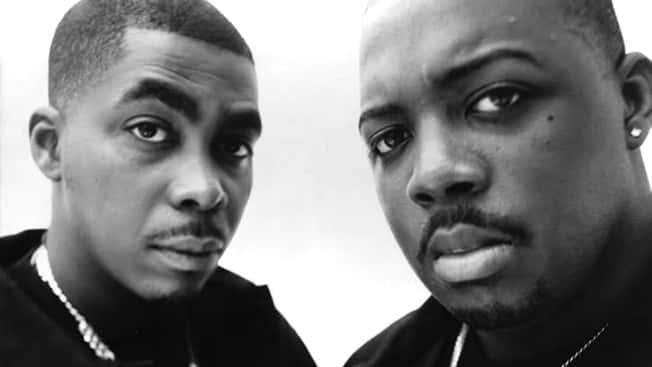 Epmd interview with Sundance!
Tags: