D'Angelo's 1995 platinum-selling debut album Brown Sugar is set to be released August 25th. This new remaster will also be expanded into a 2-CD, digital Deluxe Edition. The new CD adds a whopping 21 new tracks. 15 of those tracks were previously available only on vinyl. Seven will make their commercial release debuts.
The Deluxe edition includes remixes by CJ Mackintosh, Dallas Austin, Erick Sermon and more and will also include instrumental and acappella versions.
Brown Sugar's 2-CD Deluxe Edition is presented as a digipak. This includes a 20-page booklet featuring an essay by author and filmmaker Nelson George, rare photographs, and lyrics for the album's 10 original tracks.
D'Angelo's Brown Sugar Deluxe Edition is available for pre-order on iTunes, Amazon, and Google Play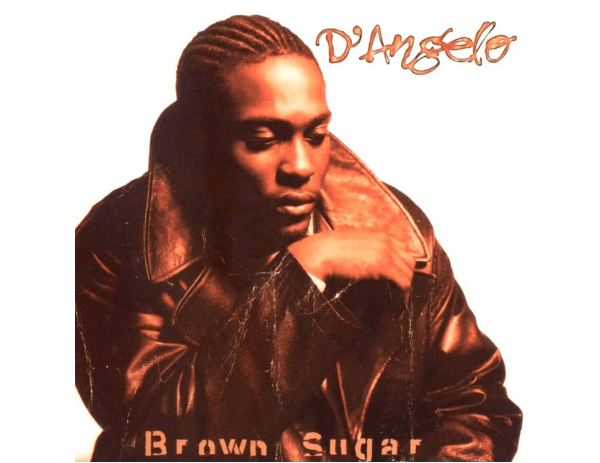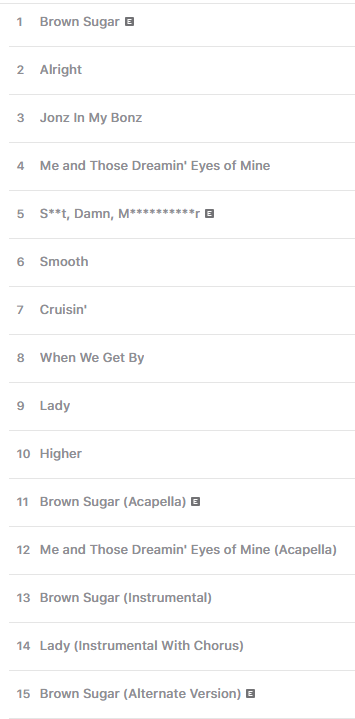 Published By Elijah Collins (Intern)