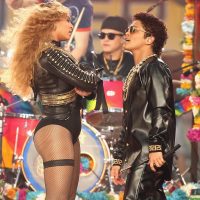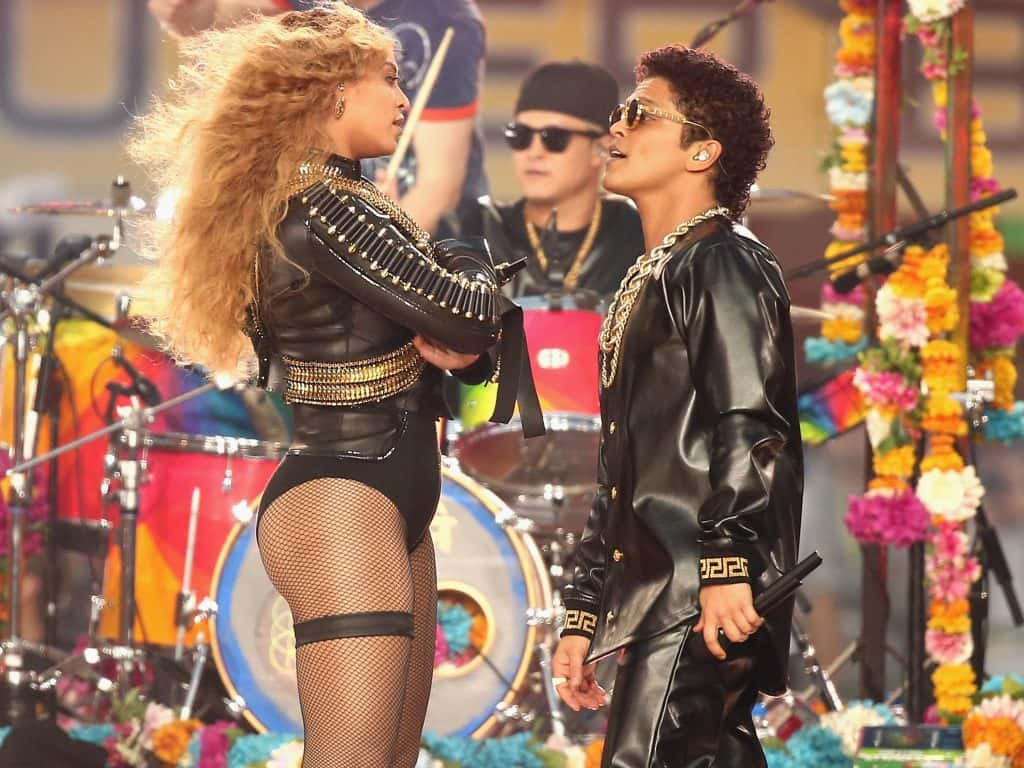 Beyonce dominated last year's BET Awards with "Lemonade," but there's more juice in her cup.
The pop star is nominated for seven awards at the 2017 BET Awards, the network told The Associated Press on Monday. The show will take place June 25 at the Microsoft Theater in Los Angeles.
Bruno Mars follows Beyonce with five nominations.
Beyonce and Solange — who has four nominations — will go head-to-head for best female R&B/pop artist, along with Rihanna, Mary J. Blige and Kehlani. Beyonce's other nominations include album of the year for "Lemonade," the viewer's choice award and video director of the year. She's nominated twice for best collaboration with the songs "Freedom" (with Kendrick Lamar) and "Shining" (shared with Jay Z and DJ Khaled).
Source: AP Associated Press
Will you be watching???