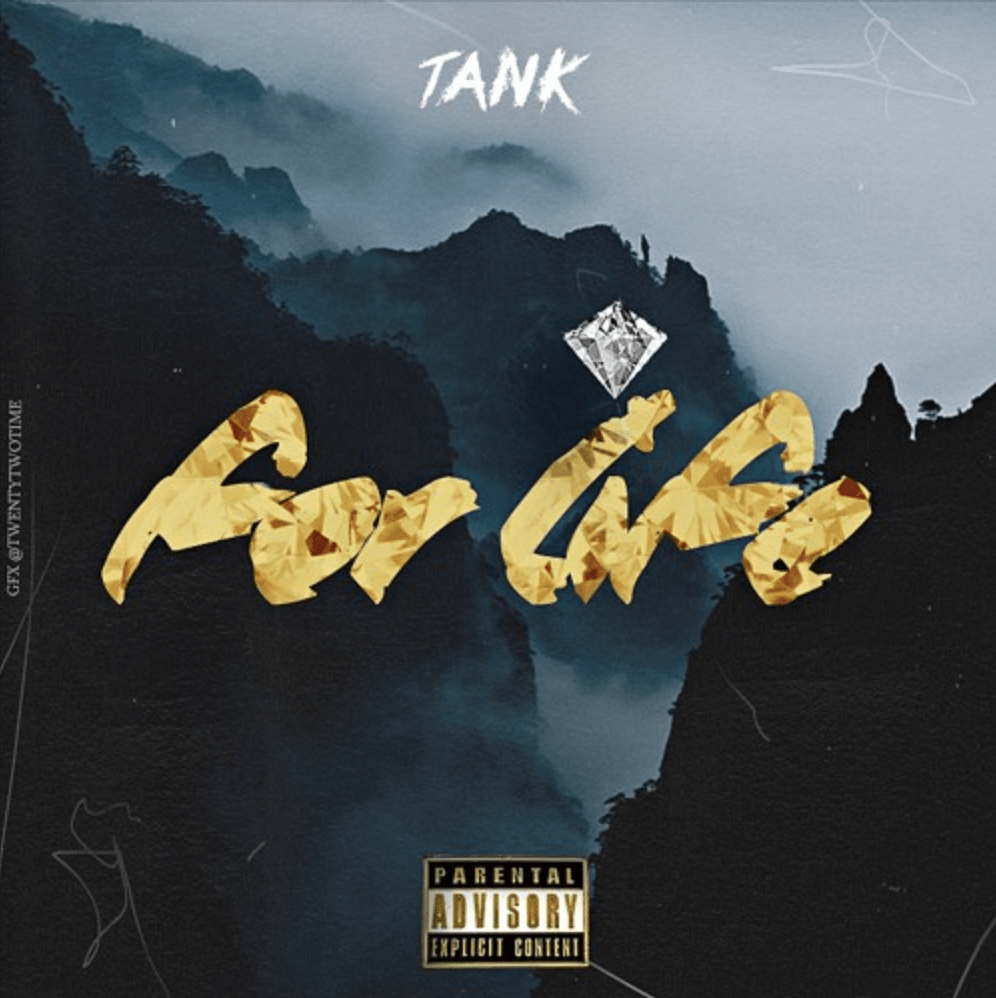 Tank is back, and he is playing no games. The R&B crooner has just dropped another song on his soundcloud, titled 'For Life.' The new single suggests Tank is here and here to stay… "for life." Tank even goes as far as to sing "I put it on the gram so it's understood." He is laying claims to his special someone in the song, and he wants everyone to know. However, the lyrics to this new track are not as new to fans as the new sound Tank is debuting. With his hip ad libs and background chants, Tank uses some of the more popular sounds from the latest hip hop and rap stars, like Future and Young Thug. Maybe with Tank's new sound he can attract more millennials and hip hop fans all over.
Listen to 'For Life' below:
How do you feel about Tank's new sound? Let us know in the comments.
106 Intern: Liyah Strange