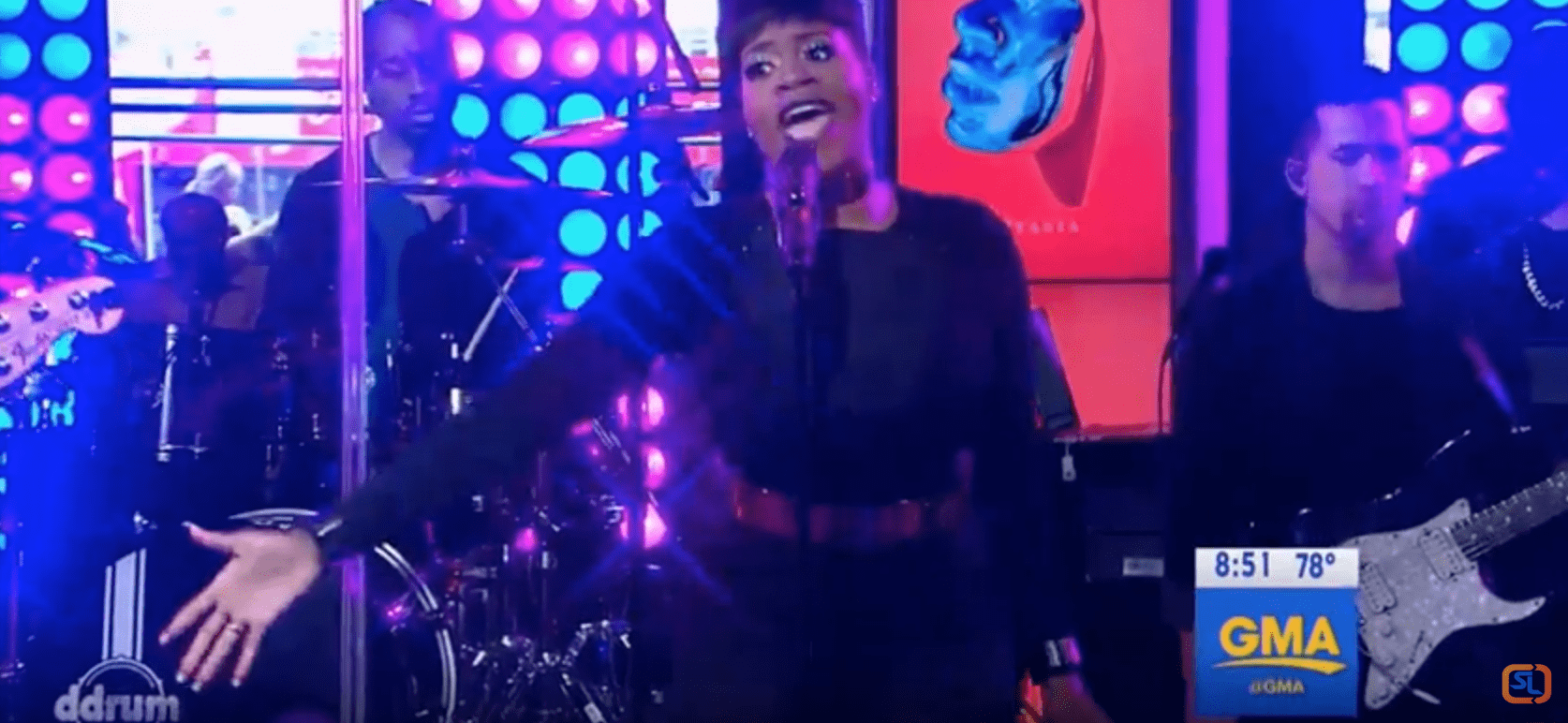 Original American Idol and Grammy winner, Fantasia, just dropped a new track off of her album for her Good Morning America performance. The "Idol" has many awards and honors under her belt, with her latest accomplishment being her fifth studio album, 'The Definition of…' The new album is set for release this Friday, July 29th, and Fantasia teased fans by releasing another track from the album titled, 'I Made It.' Fans were well appreciative and receptive after receiving the the new track live during her Good Morning America performance. The song is overall captivating and exponentially motivating as she prides herself for how far she's come and thanks Jesus for it all. We all know what it can be like to finally reach a pinnacle of some sort, and Fantasia finally put words to the familiar hymn.
Watch Fantasia perform 'I Made It' on GMA below:
'The Definition of…' will be available July 29th, click HERE for the Pre-order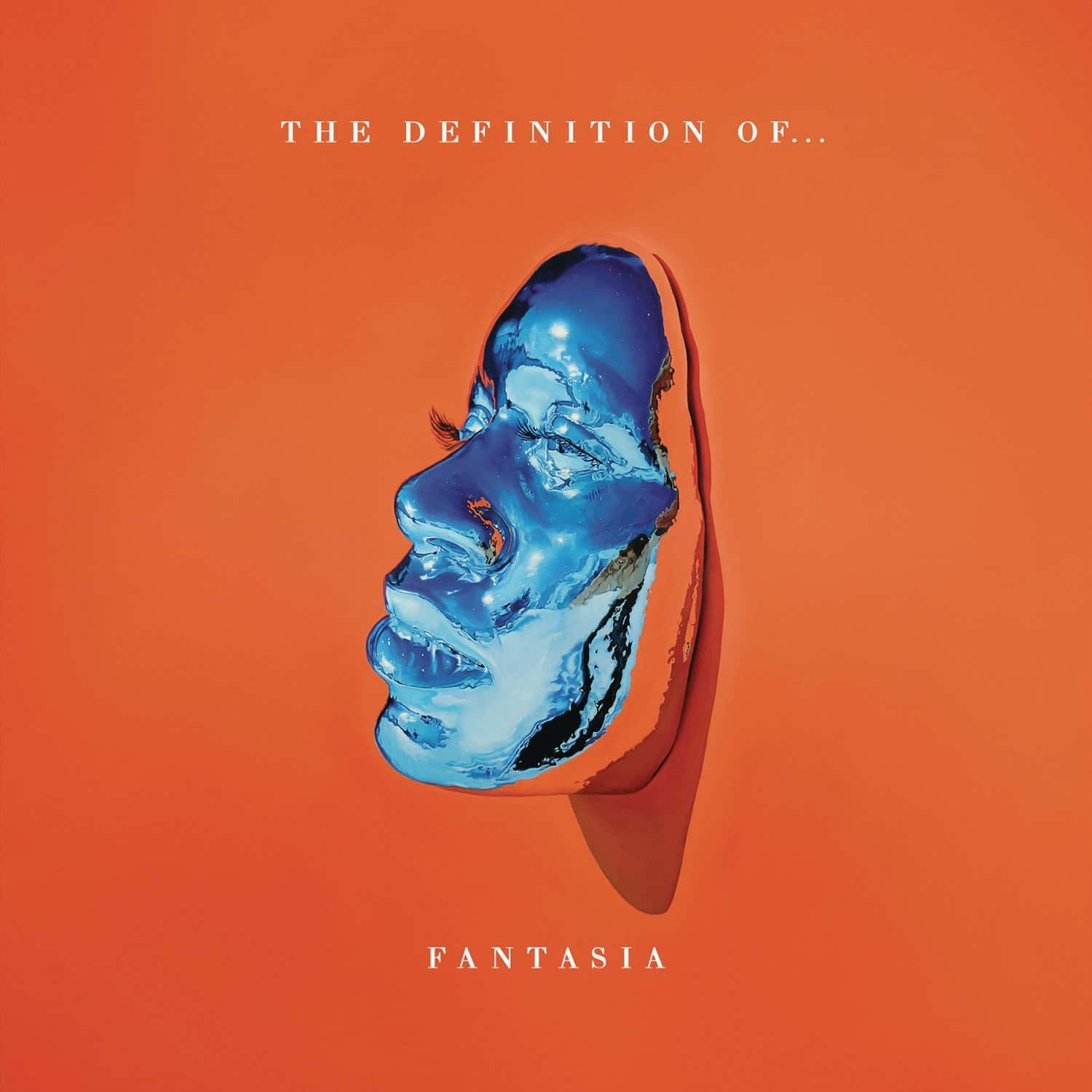 Have you ever reached a moment of satisfaction, knowing that you've "made it?" Tell us about it in the comments.
106 Intern: Liyah Strange