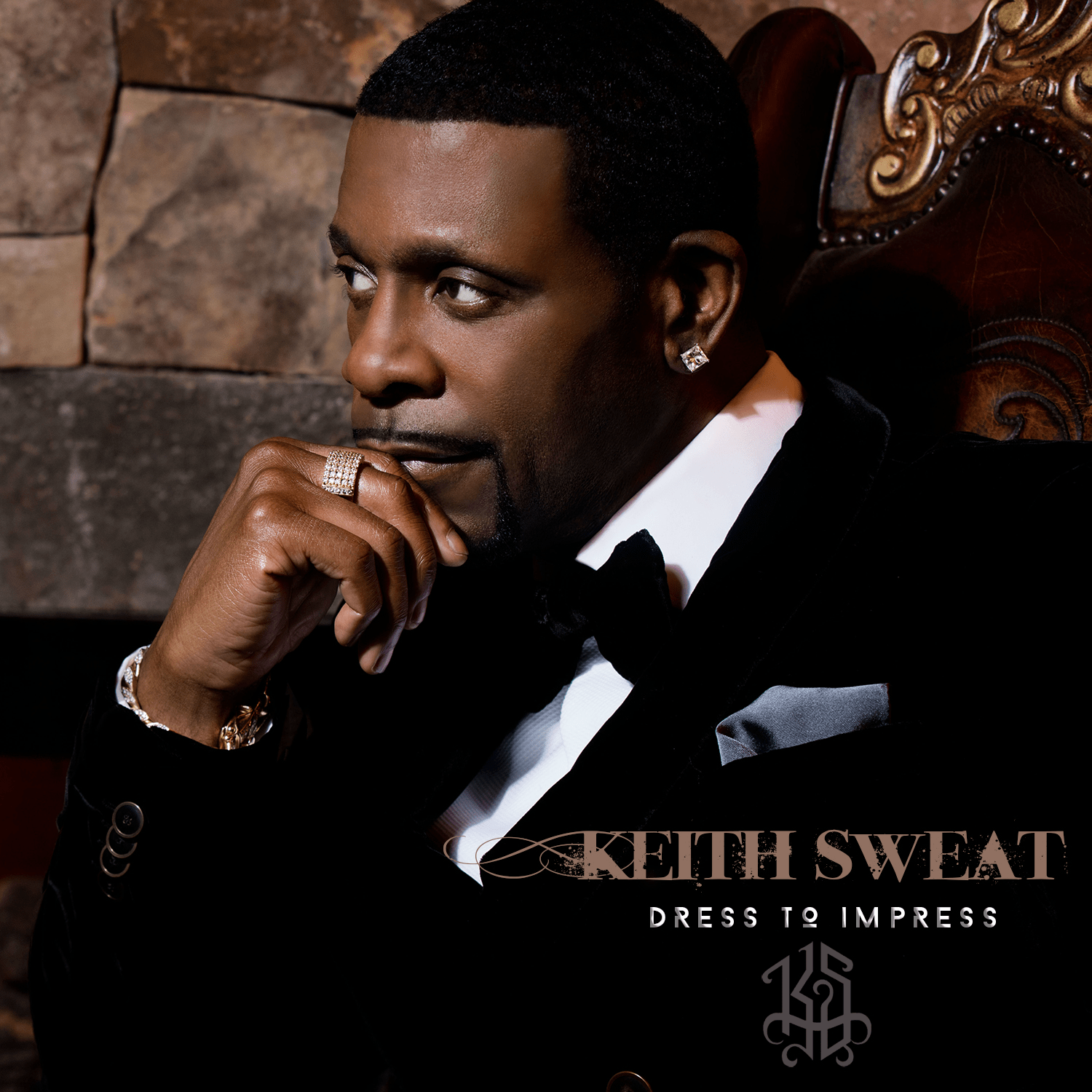 Keith Sweat is back! The R&B icon celebrated his 55th Birthday, and while in celebratory spirit, he released his new album, 'Dress to Impress.' The new 16-track LP is Keith Sweats first project since his 2011 release 'Till the Morning.' The album's lead single, 'Good Love,' hit No. 1 on the Urban radio charts and continues to do well on the charts.
View the tracklist below: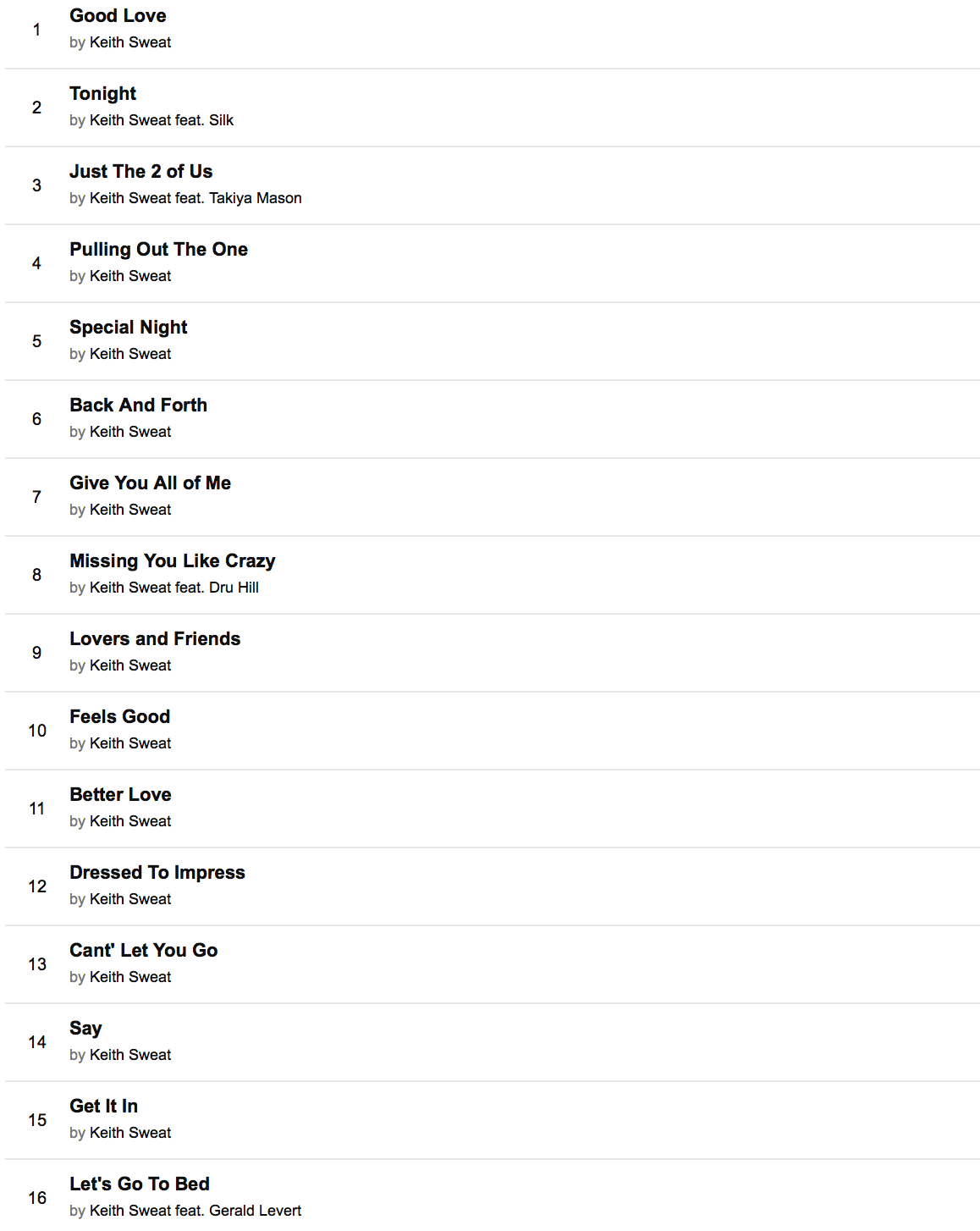 Stream the full album via Spotify HERE
How are you liking Keith Sweat, do you think the Icon is truly back in business? Tell us in the comments.
106 Intern: Liyah Stange