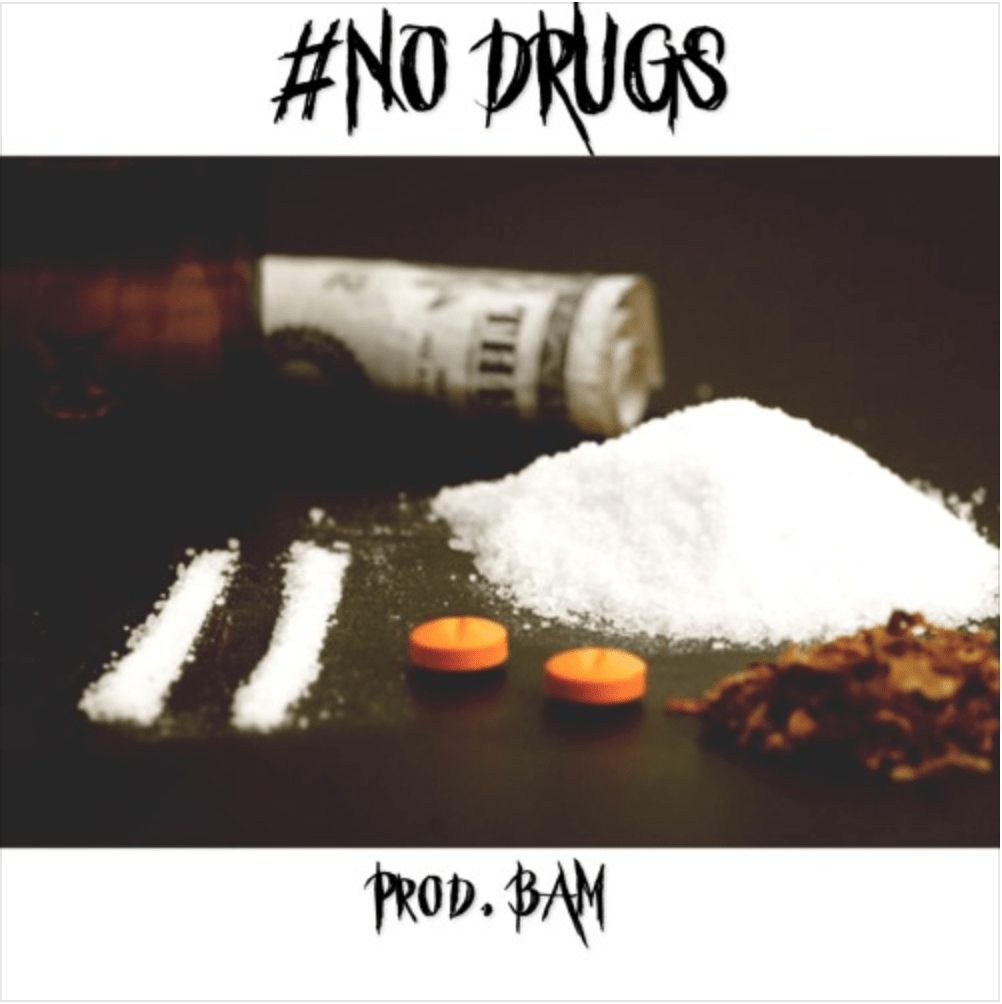 Tank has released a followup track, and he said he doesn't need 'No Drugs' to get high off of a special someone. The track titled 'No Drugs,' details his sensual appreciation and desire for his lover. He simply plays on the fact that he doesn't need any medical enhancement to be more into his love, no help and no drugs. In case you missed Tank's album 'Sex, Love & Pain II,' he has released the follow up single that is sure to regain your attention.
Listen to 'No Drugs' below:

Do you agree with Tank? Are you feeling his new single? Let us know in the comments.
106 Intern: Liyah Strange