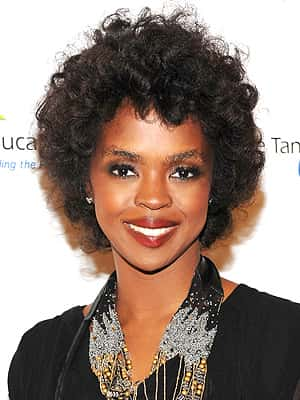 People.com
Of course you've heard about the past and present battle of Lauren Hill with Uncle Sam. According to current tax reports, the singer owes $438,221.31 to the government after a tax lien was filed June 30 in New Jersey. Looking back, Lauren faced criminal consequences and was placed behind bars in 2013 when she reportedly owed $1 million.
Lauren Hill released the following statement: "I wanted to address the recent reports in the media that I have new tax issues. This is not a new situation, I am still taking care of past taxes. This has been an ongoing process, and I've been working steadily towards a resolution. It has been an uphill battle, but we're getting over the hump. I left the game, I wanted out, the way it was organized needed an adjustment. When you eat a lot of other people's debts like I did, and become financially responsible for as many people as I did, a break like the one I took was necessary. It took bold, courageous moves, and cost me certain economic comforts. But it's getting better every day, thank God, and I'm living a much more liberated existence because of it.
Thank you for your concern
MLH"
What do you guys think about her statement? Do you think she can clear up her debts?
106.3 Intern: Cheyenne Taylor