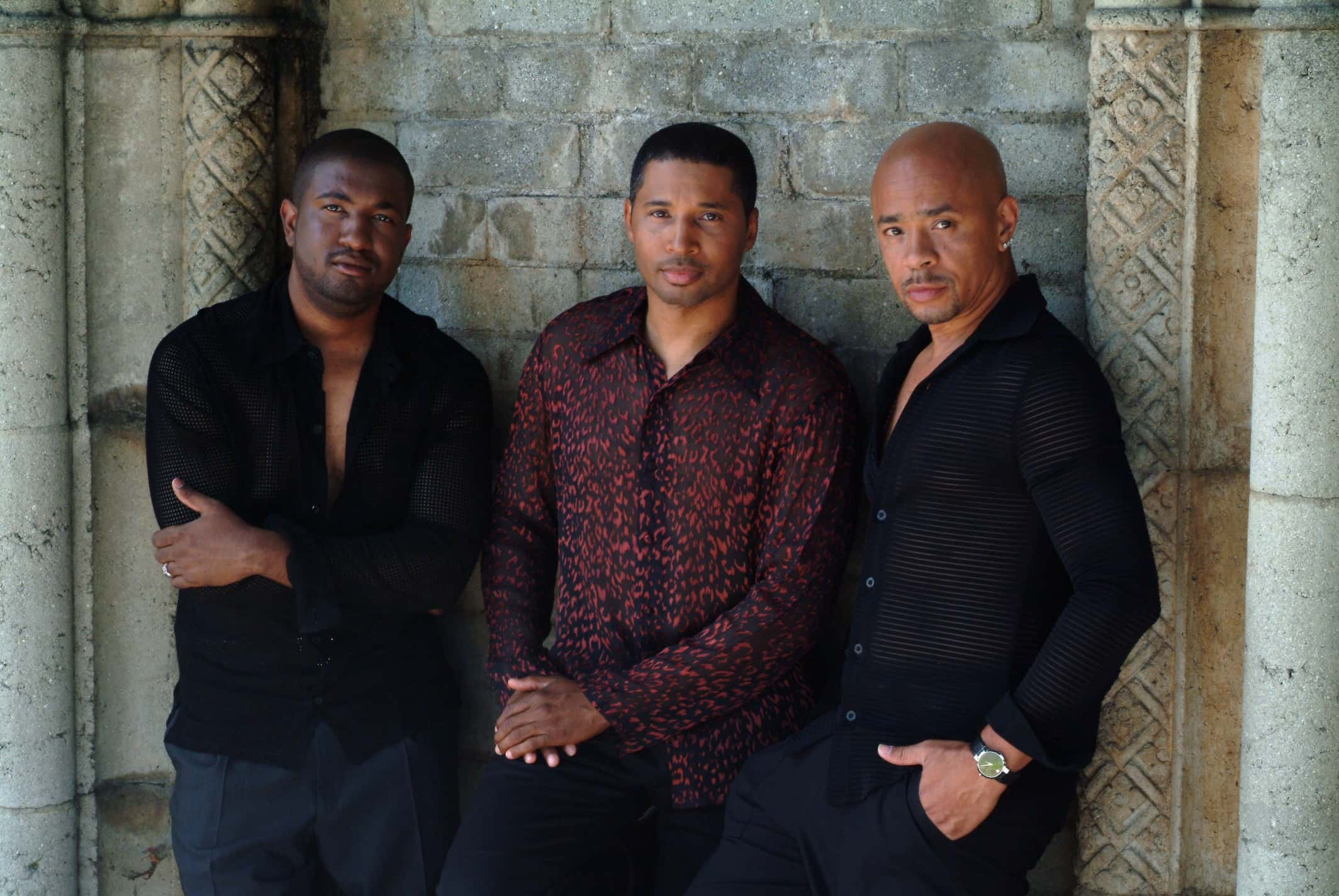 After 7 grew to fame in the 90's joining a plethora of R&B groups. Boys II Men is one of the male R&B groups that also thrived in the 90's sharing plenty similarities to After 7. The two harmonious groups were similar in the fact that they both consisted of multiple male vocalists, but their unique sounds and styles kept them strongly separate… until now.
After 7 finally released new music, giving fans something more than just a conversation. The love ballad is detailed with heartfelt lyrics singing, "well I don't hear what they be saying in them streets/ the only thing that matters to me is/ as long as you let me know." Although the lyrics have a soft unique touch to them, the melody of the chorus sounds a little too familiar for Boys II Men fans. Fans are claiming that the chorus on 'Let Me Know' has an "identical" sound to the Boys II Men classic 'End of the Road.' We'll let you be the judge of that.
Listen to 'Let Me Know' below:
Hear Boys II Men's 'End of the Road' below:

Do you think After 7 may have copied a little from Boys II Men? We want to hear in the comments below?
106 Intern: Liyah Strange