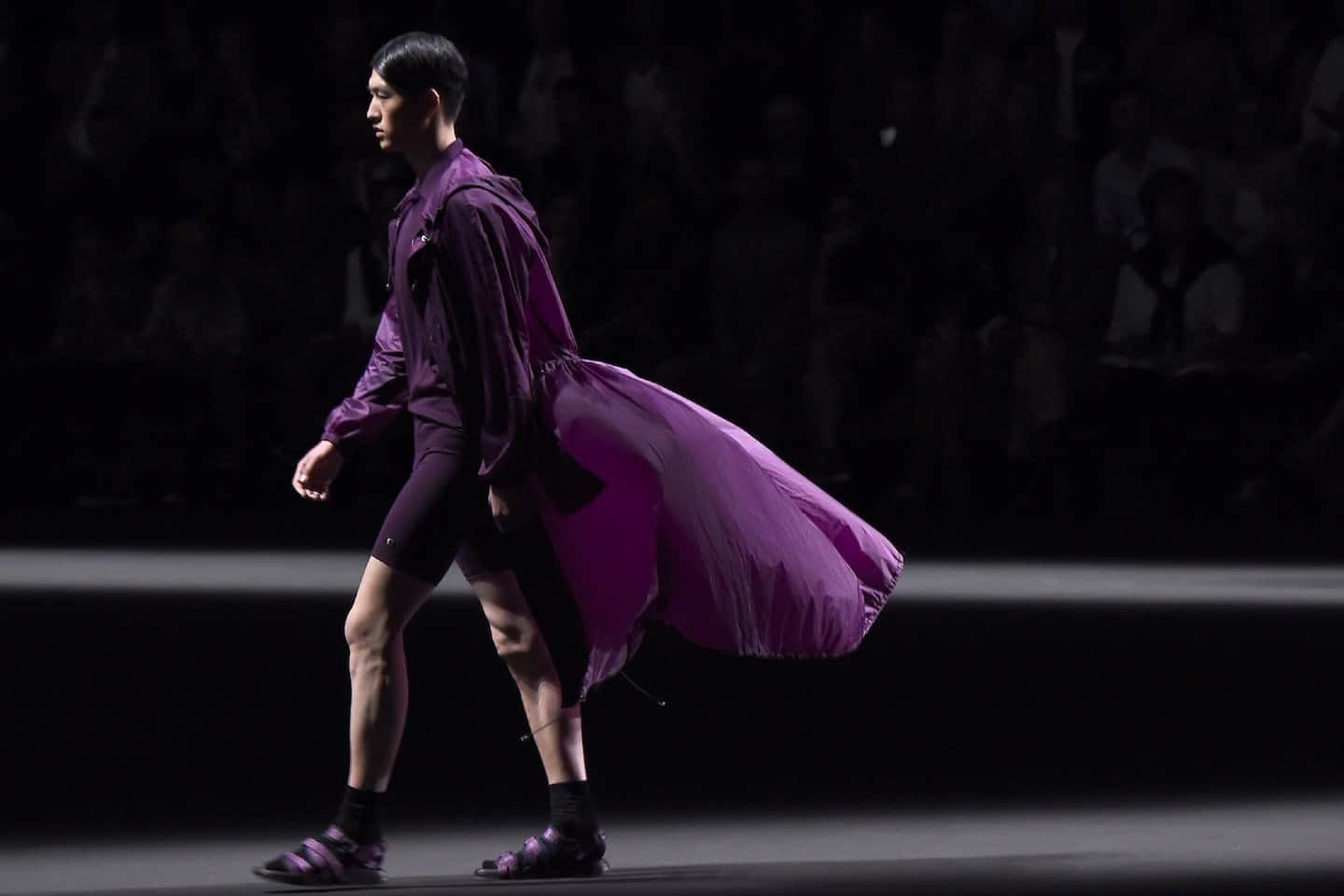 There is high controversy over Prince's vault filled with unreleased music, but Donatella Versace may have found a loop hole. The fashion icon was gifted unreleased music from Prince before he passed and made the decision to play it for over 11 minutes in her Versace Show during Milan fashion week. In the music, Prince shout's out donatella and her Versace brand in the unreleased music. Versace continued pay her respects to Prince stating "I wanted to express my love and admiration for my friend who I miss so much. Celebrating him and his music at my menswear show seemed like the best way." The Versace Menswear show was equipped with Prince styled outfits and even included a purple outfit from head-to-toe. Prince's incredible and bold style is reflected on in many of the pieces in the show while the models strut down the runway to his music.
Donatella's Prince dedicated show was thoughtful to say the least, but could she be in legal trouble? The question remains as to if Donatella is free from legal troubles because the music was gifted to her, or if she will be paying repercussions?
View her direct response to the situation HERE
Watch a segment of the Versace Show that plays Prince's unreleased music in the background.

Are you happy Versace payed homage to Prince or do you think it was a bad move? We want to know in the comments!
106 Intern: Liyah Strange