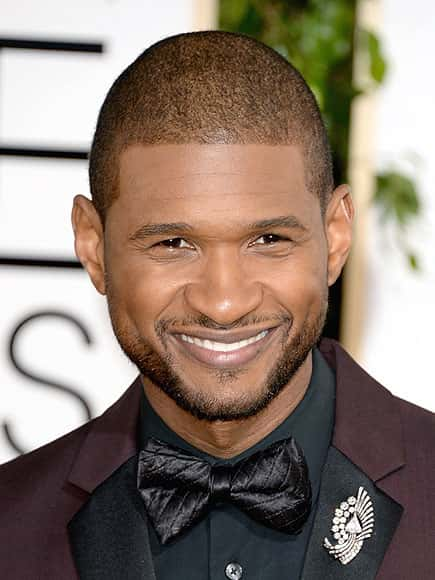 People.com 
Usher released a new music video to his latest song "Crash." Usher has been in hibernation musically, but now he's back with not only a new music video in addition to a new song called "No Limit" ft. Young Thug.
The setting of the music video is on a modern like theater stage. For all the lady fans, he reveals more of his performance/dance skills in the video. His 'dream' woman is displayed on the wall behind him. The dream girl sets the tone for the music video.
Check out the video for yourself below:
Are you all feeling the music video? Let us know in the comments.
106.3 Intern: Cheyenne Taylor