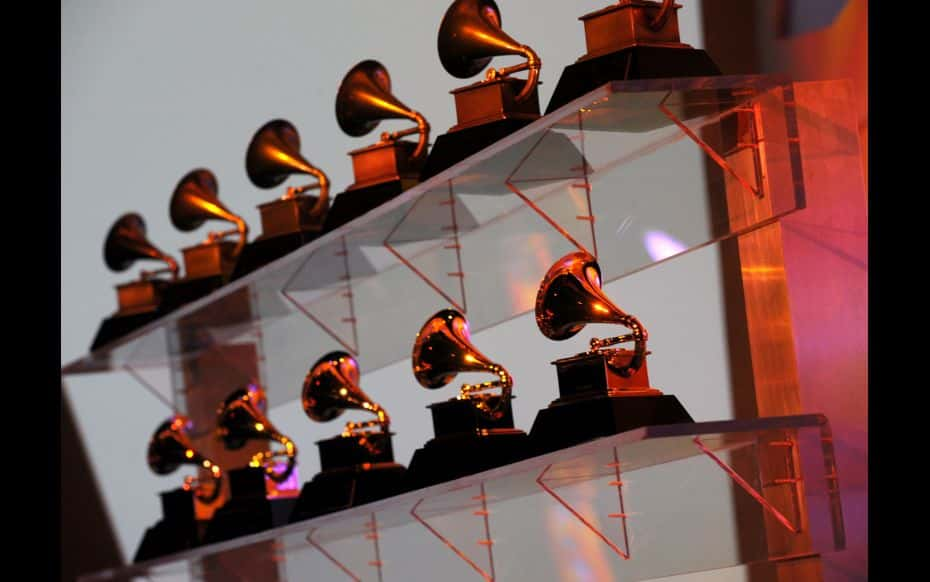 The Grammy's is known in the music industry and throughout the world as the highest honor a musician can receive. However, there has also been high controversy around The Recording Academy's overall selection process. Despite recent controversy it is looking like a very bright future for musicians, because The Grammys have now made it eligible for streaming-only recordings to be a category at the notorious award ceremony. Stating below:
"updates allow previously ineligible streaming-only works to be considered and limit the number of categories in which members may vote. The new guidelines go into effect immediately in the current-year Awards cycle."
With the addition of a new category, many artist now have the opportunity to receive an award that once may have seemed unachievable.
The 59th Grammy Awards will air on Sunday, February 12, 2017 on CBS.
Click HERE to read the full article about Streaming-Only Recordings from The Grammys.
Find out more about the Grammy selection process in their informative video below:

What artist are you hoping to see make the cut for the new Grammy category? Drop their names below!
106 Intern: Liyah Strange