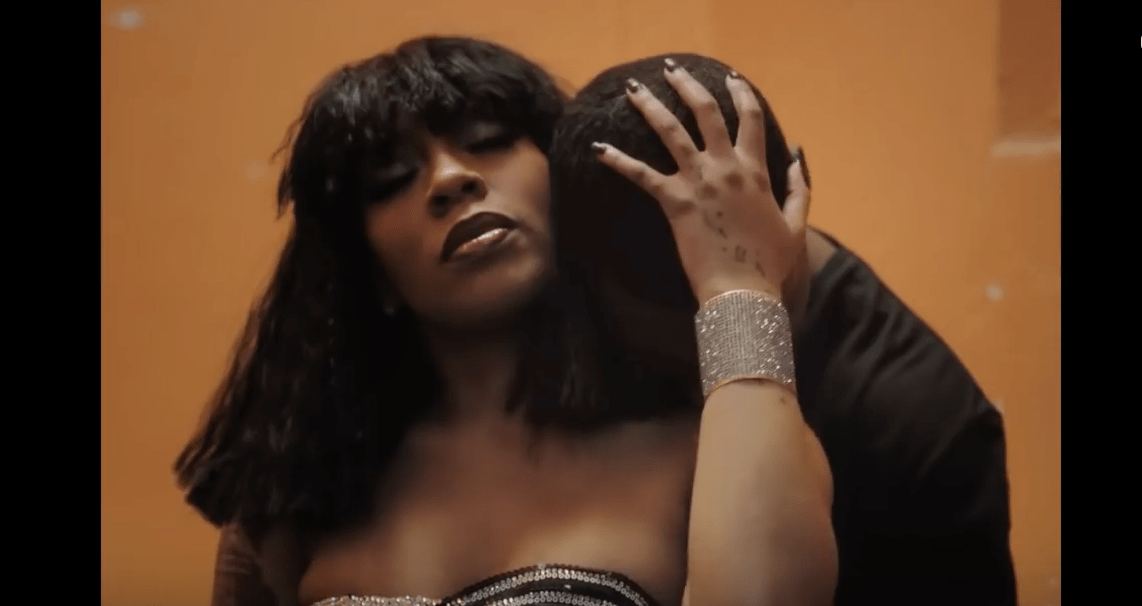 After receiving her second No. 1 on the top R&B/Hip-Hop Albums chart with 'More Issues than Vogue,' K. Michelle released the highly anticipated music video for her hit single 'Ain't You.' The music video shows the R&B singer bearing it all as she seduces her man. She sings the lyrics to the hit song and even does a quick dance number throughout the music video. K. Michelle really let it all out with this music video revealing her intimate and sexy side.
View the 'Aint You' music video for yourself below:
What do you think of K. Michelle's steamy new music video? Tell us in the comments below.
106 Intern: Liyah Strange