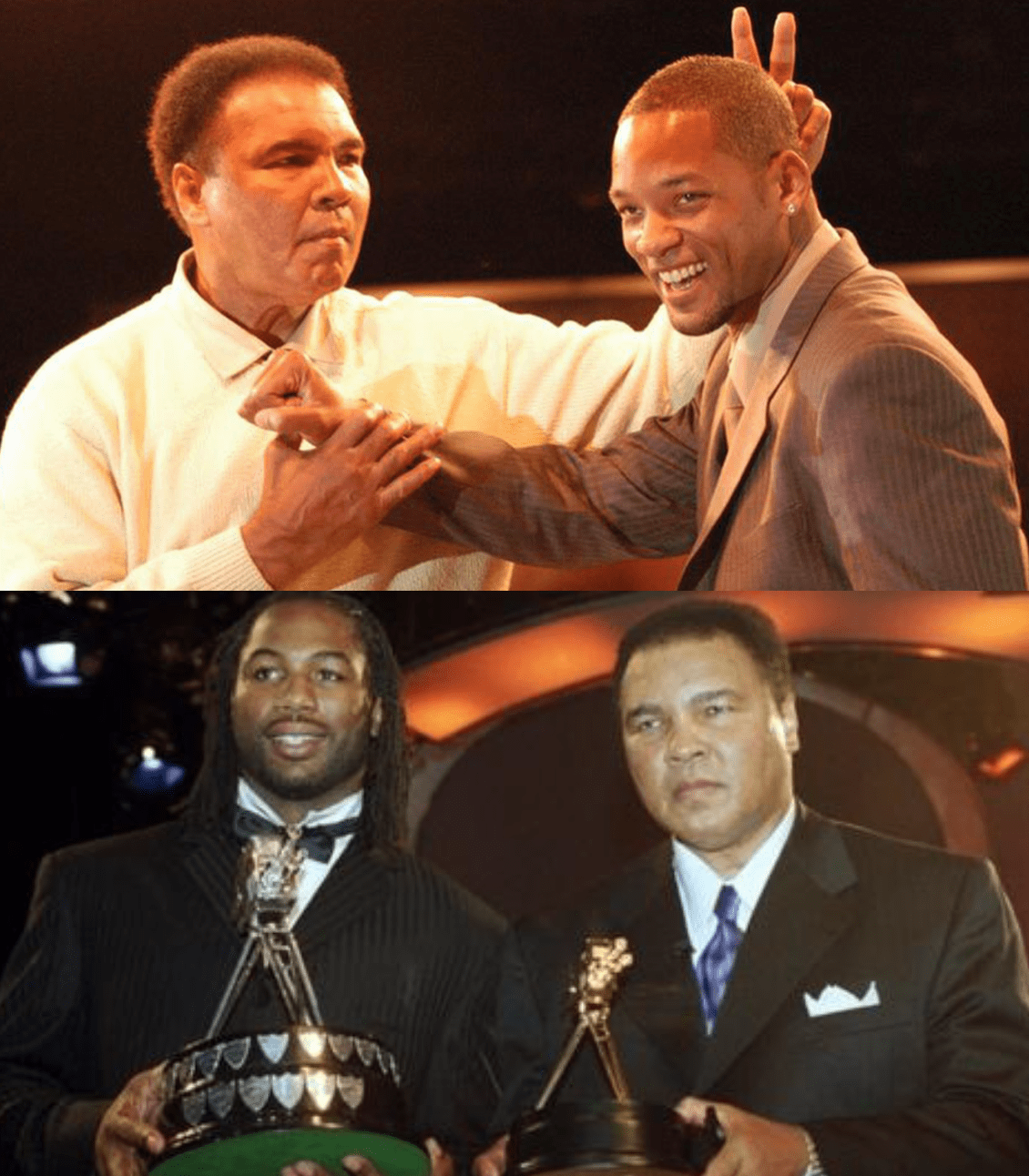 Will Smith and Lennox Lewis will both be pallbearers among 6 others, handpicked by Muhammad Ali. The two will be joining Ali's cousin, John Grady ; Jerry Ellis, brother of Jimmy Ellis, who was Ali's former sparring partner and former heavyweight champion; Ibn Ali, Ali's nephew; Jan Wadell, Ali's first cousin; Komawi Ali, Ali's former brother-in-law; and John Ramsey, Ali's family friend. Muhammad Ali's memorial service.
Muhammad Ali left very specific arrangements for his memorial services. The memorial services for the legendary boxer will begin Friday, June 10, starting with a prayer service at Louisville's Freedom Hall arena on Thursday June 9, 2016 at noon ET. With 4 tickets per request, the Freedom Hall box office opened earlier to day at 10AM.
Friday, June 10, 2016 a procession will take place to begin the days memorial services. Muhammad Ali's body will be driven through his hometown streets, giving fans and family an opportunity to see him stroll down memory lane, one more time.
The funeral will take place later in the day at 2PM in the KFC Yum! Center. Tickets will be available starting at 10AM Wednesday, June 8, 2016 and fans can start lining up for purchase at 6AM until 8PM or when tickets have sold out.
Former POTUS, Bill Clinton will give the Eulogy and Turkish President Recep Tayyip Erdogan and King Abdullah II of Jordan will also be in attendance to speak for Ali.
Muhammad Ali will be placed at Cave Hill Cemetery.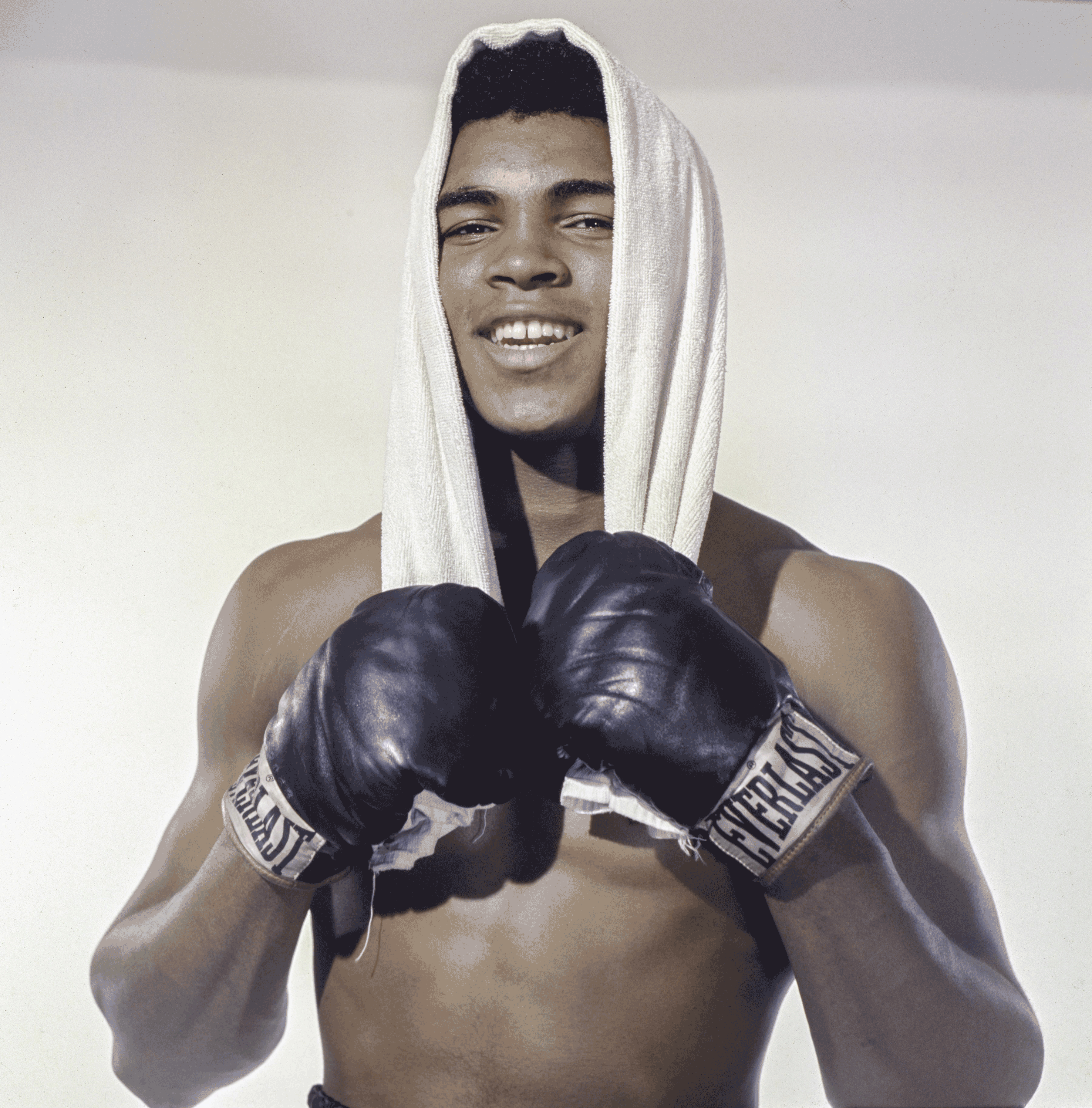 How are you paying your respects to the legendary Muhammad Ali?
Share with us in the comments below.
106 Intern: Liyah Strange